Every day we wait for your order until mid-day (GMT).
At 12:00 sharp we start roasting all placed orders. Those ones, which were registerd after midday, we will roast the next day.
If you want us to roast your coffee the same day and send tomorrow, please place your order before 12:00 GMT.
How does it work in practice? See some examples
---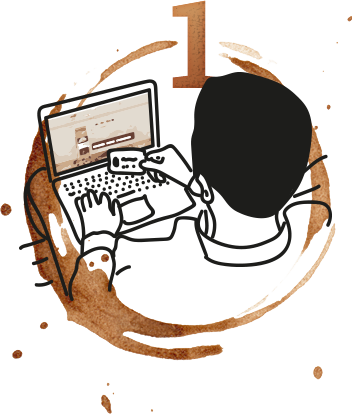 You place an order,
we get to work.
We start roasting everyday,
when midday comes.
If you place your order after midday (GMT), we roast your order next business day.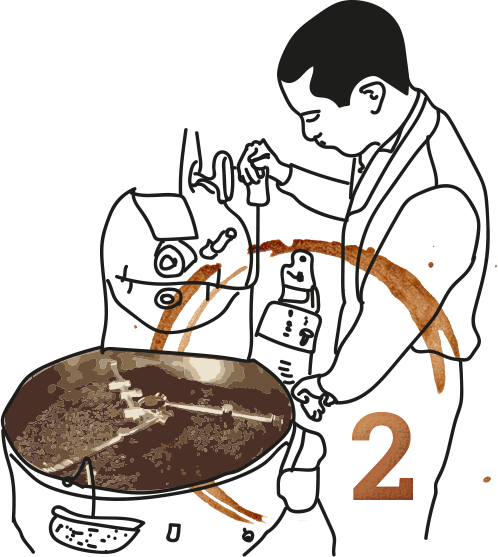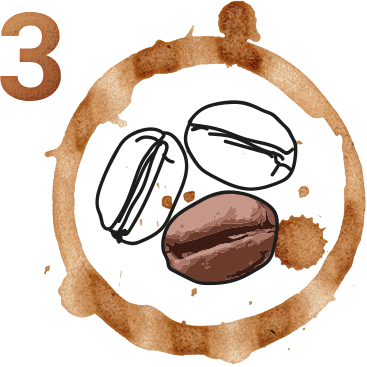 Every bean
will be roasted handcrafted
with the greatest care.
Next morning
we will pack them into special coffee bags…
Coffee beans need to degas at least 12 hours – this is a natural process for freshly roasted coffee, it cannot be packed shortly after roasting.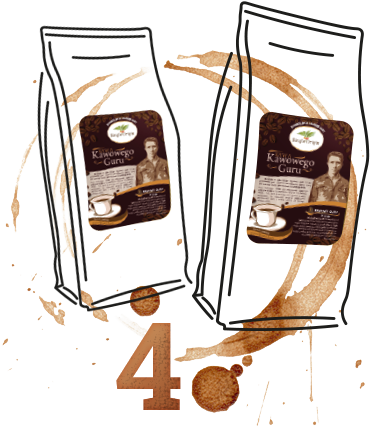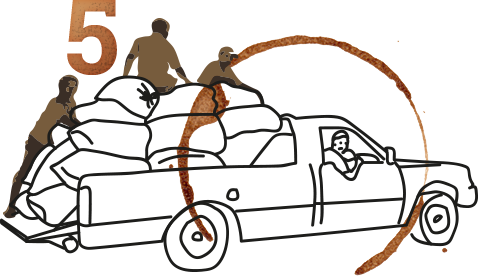 … and on the same day
the courier will pick them up for you.
In next 1-2 days he'll knock your door, bringing the fantastic, fresh roasted coffee!
On every bag of Single Origin's coffee
you will find the stamp with roasting date.
This is our promise of uncompromising freshness and beans' quality, that we have been roasting every day since 2009.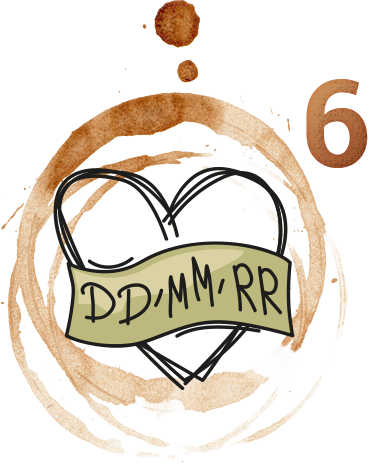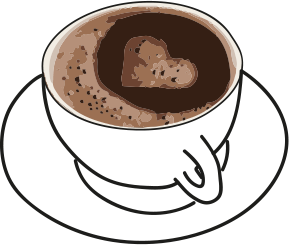 How does it work in practice?
Choose below the exact date (and time) of order, to check when you receive it.
If you order products, which we don't have to roast (teas, accessories, filters, etc.) - then we will send it a day quicker.